DOLBY ATMOS FOR HOME THEATER
Dolby Atmos transports you from an ordinary moment into an extraordinary experience with breathtaking, multidimensional sound. Sound that flows all around you to move your mind, body, and soul. Feel every dimension in Dolby Atmos.

WHAT IS DOLBY ATMOS?
In 2012 Dolby revolutionized the cinema audio by literally taking sound to another level by adding speakers over-the-heads of the audience to create a hemisphere of sound. Pixar's 'Brave' became the first movie to feature this new immersive 3D audio experience. In 2015, half of the Academy Awards 'Best Picture' nominees featured Dolby Atmos.
Traditional surround sound is channel-based, while Dolby Atmos introduces object-based mixing for sound artists. What is a sound object? Any sound heard in a movie scene—a child yelling, a helicopter taking off, a car horn blaring—is an audio object. Artists using Dolby Atmos can decide exactly where those sounds should originate and precisely where they move as the scene develops.
Sounds flow above and around you in step with the visuals, bringing a new sense of height and reality to your listening experience. Dolby Atmos helps weave the audio story to match what's happening on the screen. It puts you in the middle of the action—in ways you have never experienced before.
DOLBY ATMOS FOR HOME THEATER
Dolby Atmos combines traditional home theater speaker layouts with up to 4 additional speaker positions. These include either in-ceiling speakers or new Dolby Atmos enabled floor-standing/bookshelf speakers that bounce the sound off the ceiling.
Immersive surround sound in one's home theater is the ultimate audio experience.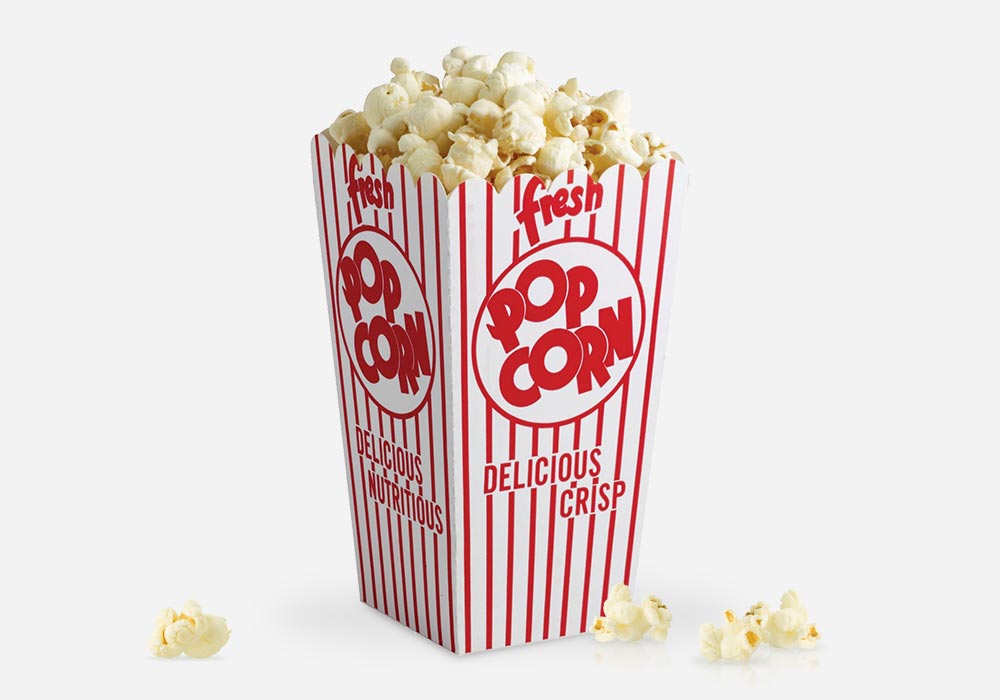 YOUR DOLBY ATMOS HOME THEATER
You will need three things to bring the excitement of Dolby Atmos into your home theater.
1. Content
Dolby Atmos content is delivered on Blu-ray Disc or through streaming video services. To play it back, you'll need any of the following equipment:
(a) Blu-ray player. Current and recent products that fully conform to the Blu-ray specification are advised.
(b) Streaming media player, or a or game console with streaming ability
2. A Dolby Atmos AV Receiver
You'll need an AV receiver that supports Dolby Atmos. This component handles all of the necessary signal processing and rendering. Cornerstone has Dolby Atmos compatible AV receivers from leading manufacturers available now.
3. Speakers
Overhead sound is an integral part of Dolby Atmos. Adding this capability to your home theater system is key to your multidimensional experience. You have two options for overhead sound:
(a) Ceiling speakers.
(b) New Dolby Atmos enabled speakers. These speakers direct sound upward, where it reflects off the ceiling.
Dolby Atmos enabled speakers come in two versions:
(a) Integrated units that also include traditional forward-firing speakers.
(b) Add-on modules, containing only the upward-firing elements.
You will need at least two speakers, either overhead or Dolby Atmos enabled, that can generate overhead sound and objects. For the best reproduction of Dolby Atmos, we recommend four speakers.